THE FUTURE STARTS NOW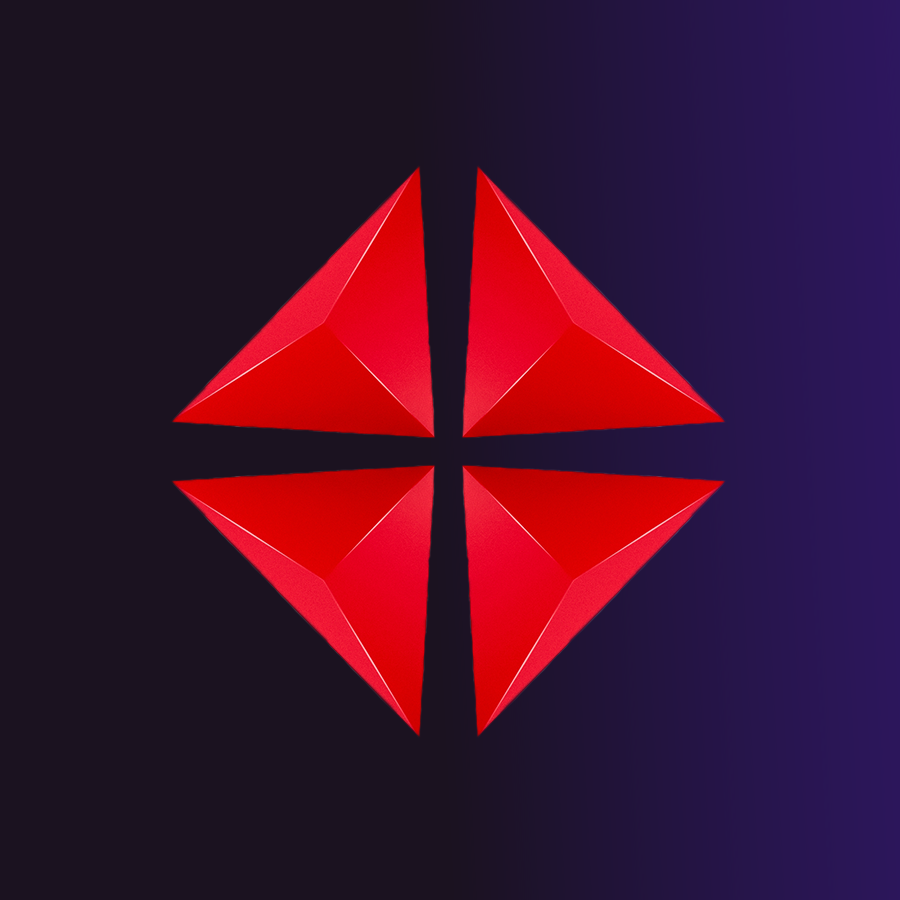 Introduction
ISTAR Group is an international company based in Erbil, Kurdistan Region, Iraq. Established in 2006, it is now among the leading companies in the field of digital receivers technology and media broadcastings. ISTAR has been growing rapidly over the last few years. Today, it is the largest manufacturer of digital receivers in Iraq and one of 10 biggest manufacturers worldwide. ISTAR products are sold in 50 countries around the world. The company focuses mainly on three main areas: Digital Receivers Technology, Media Broadcastings, and Software Development, ISTAR produces digital receivers for satellite TV, cable TV, HDTV, IPTV,and UHF systems. In addition, ISTAR provides software solutions such as mobile applications, streaming applications and media system design. ISTAR Group employs approximately 1,500 people worldwide. Since the establishment of iSTAR's R&D center in China, we have improved our R&D capabilities to help customers develop rapidly, and have a complete range of manufacturing industries, as well as a large number of technical and professional talents. As an important part of iSTAR's global R&D network, Asia-Pacific R&D The center will bring more innovative products to the global market, and it is believed that China's growing market and open innovation environment will provide more customer OEM support and provide stronger impetus for global industrial technology research and development. ISTAR also offers consulting services, including product design, integration, testing, deployment, and maintenance Our products are very well known among European, Asian, African, and Middle Eastern countries, using the latest technologies to improve your operation and customer support. We professionally produce OEM labels, provide best services, and shipping according to customer requirements. Besides, there are many other known brands produced and maintained by ISTAR Groups, including Starline, Zeeko, and more
RoadMap
Phase 01
Year: 2006
ISTAR was established in 2006.
Phase 02
Year: 2008
ISTAR has started producing its own digital receivers. In addition to the existing models.
Phase 03
Year: 2010
ISTAR became the world's lagest manufacturers in iraq and started its products worldwide.
Phase 04
Year: 2015
ISTAR has announced the developvent of its own operating system and custom Android OS for its set-top boxes. ISTAR's on-set-top OS and custom Android OS are designed specificaly for use in ISTAR's set-top boxes. This includes FTA smart TVs, OTT boxes, and DVRs.
Phase 05
Year: 2017
ISTAR Media Broadcasting Company ISTAR MEDIA Broadcasting a subsidiary of ISTAR Group, announced the launch of its digital terrestrial broadcasting system in iraq. This system will provide DVBT and DVBT systems across the entire iraqi territory.
Phase 06
Year: 2020
ISTAR Media Group becomes the largest UHF Provider across iraq, following the completion of the second phase of Baghdad Broadcaasting Center Project.
Phase 07
Year: 2022
ISTAR continues producing products and improving its service globally. and became one of top manufacturers in the world.
Phase 08
Year: 2023
Istar-Media and AlRabiaa received exclusive rights to broadcats BeIN group and OSN channels.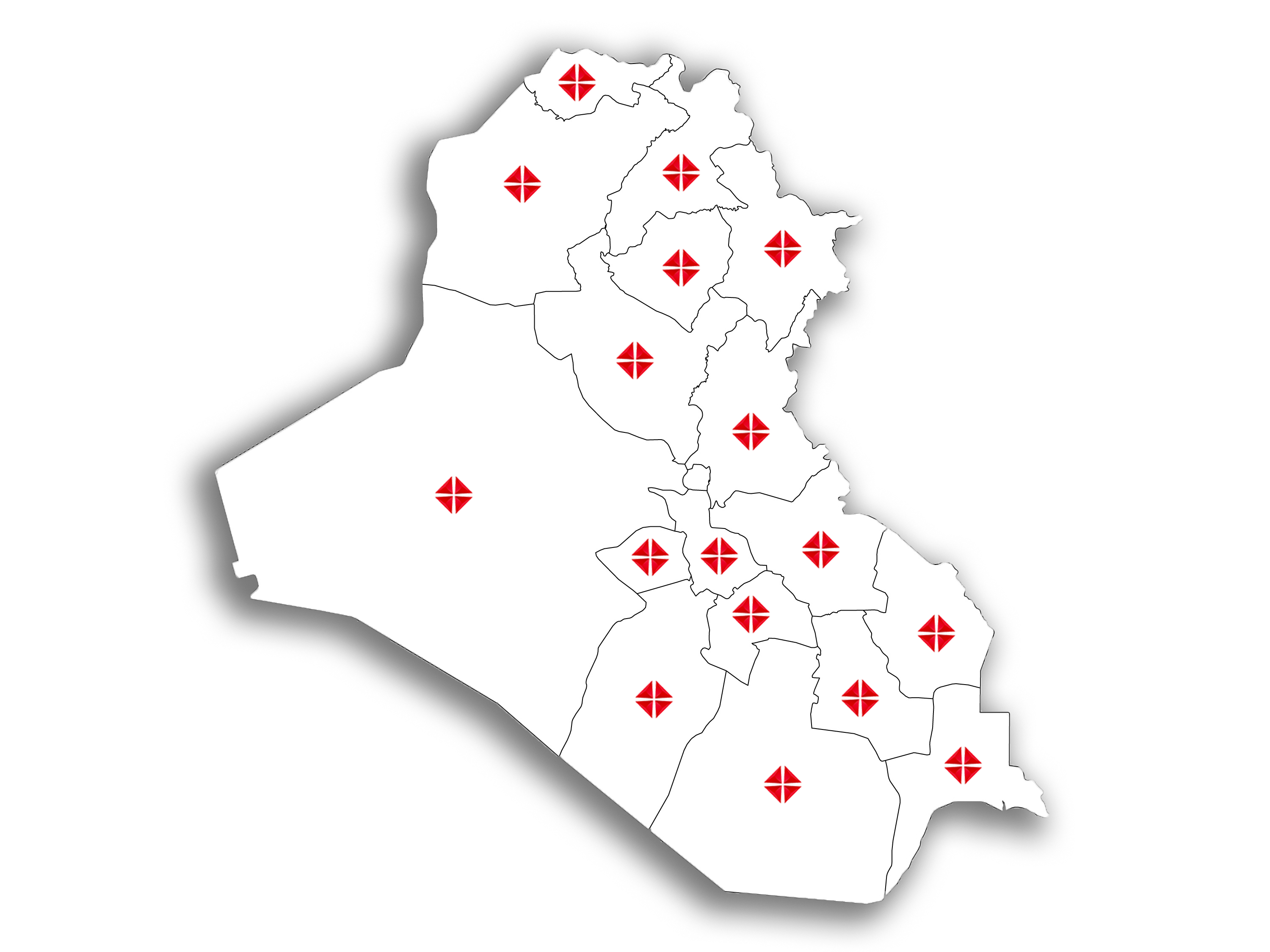 Baghdad
Mosul
Al Basrah
Kirkuk
As
Sulaymaniyah
Ar Ramadi
Erbil
An Najaf
Karbala
An Nasiriyah
Al illah
Baqubah
Ad Diwaniyah
Az Zubayr
Dahuk
Al Fallujah
Al Kut
Ash Shamiyah
Al Qurnah
Al amzah
Raniyah
Sab'al Bur
Ash Shatrah
Kalar
Abi al Khasib
Zakhu
As Samawah
Aqrah
At Taji
Abu Ghurayb
Khanaqin
Al Kuah
Samarra
Al Miqdadiyah
Naiyay
Naiyat Khan Bani
Sa'd
Sawaran
Tuz Khurmatu
Salman Bak
Qal'at Sukkar
Umm Qasr
Tikrit
Al Faw
Naiyat al
Iskandariyah
At Tarmiyah
OUR MISSION
to develop innovative solutions for our customers by providing the best possible product and support. We believe that we can achieve this through continuous improvement, which means constantly improving our products, processes and services. This will allow us to provide better products at lower prices,which will wnable us to offer them to a wider audience.
Vision
Achieving excellence through innovative solutions, our vision is to be a leading force in our industry, empowering positive change and delivering unparalleled value to our clients worldwide.
Values
Integrity, honesty, respect, responsibility, teamwork, innovation, creativity, excellence, accountability, transparency, continuous,improvement, and sustainability.
Mission Statement
The mission od ISTAR Group is to provide innovative solutions for our customers. We strive to achieve this by developing cutting edge technologies, offering outstanding customer service, and maintaining a culture of integrity, honesty, respect, and responsibility.